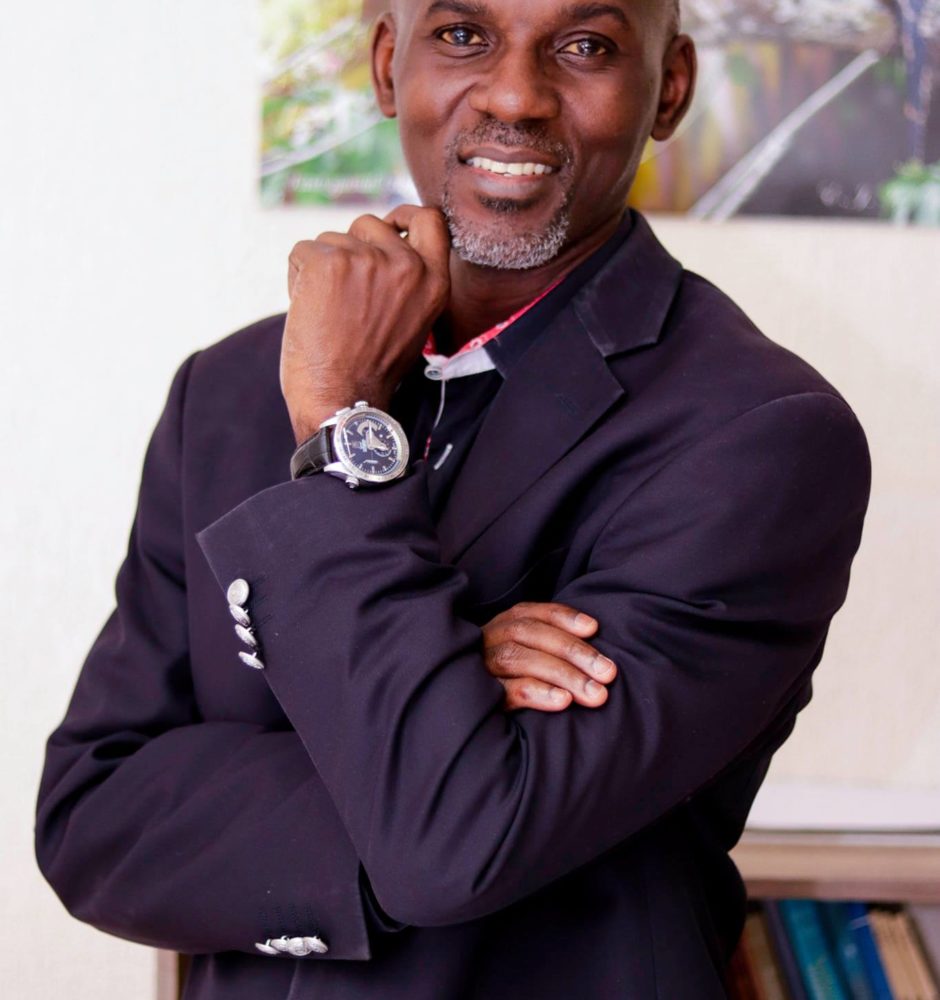 Jean-Francois (Jeff) BOUBANGA MIGOLET
Directeur de la Stratégie, des Investissements et de l'Innovation
Responsibility:
Stratégie digitale & gestion de marque
Email:
jmigolet.majesticgabon@.com
At Majestic Palace Gabon, we consider our clients to be guests at a party where we are the hosts. This is why our job is to improve their values ​​perceived by consumers and provide concrete solutions to their problems on a daily basis.

Indeed, quality work requires thought, investment and high standards; It is in this spirit that the Majestic Gabon agency is positioned.

Our proposals will be clear and lively while taking your budget into account.
He is a services industry veteran with a diversified wealth of expertise that includes worldwide operations, delivery, process improvements, mergers and acquisitions, and integration, as well as sales and business development.
He is responsible for all delivery, operations, talent recruitment and management, and information technology. He is responsible for the alignment and prioritization of company investments – enabling growth.
Prior to joining Integrio, he spent 20+ years at Inmosys, where he held a wide range of global leadership roles, from services to products, and across operations and sales. Most recently, he was SVP & Global Head of the Manufacturing business, as well as a board member of their software subsidiary. He is also an avid cook and history buff. You can find him dining late at night with the chefs of the hotels where he stays during his travels, or reading in his home library.
Your email address will not be published. Required fields are marked *